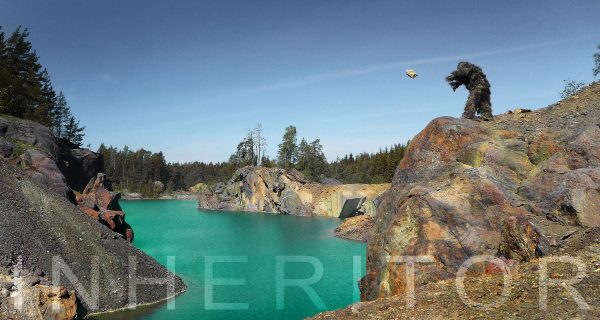 Art related news:
Inheritor _ Perillinen short movie Premier in May, screening in Mänttä Art Festival 11.6.-31.8.2017 .
Tattooed Artworks exhibition and book at Akseli Gallen Kallela Museum starts september 9th.
We are Natives of Somewhere exhibition at Estonia, Parnu Linna Gallerii,  20.9. – 14.10.
Personally Harri is studying to start new hobby: Apiary, bee gardening :-).
Harri works at the moment in two projects, short video Antroposen and photo documentary  tattooed artworks (exhibition and book 2017).